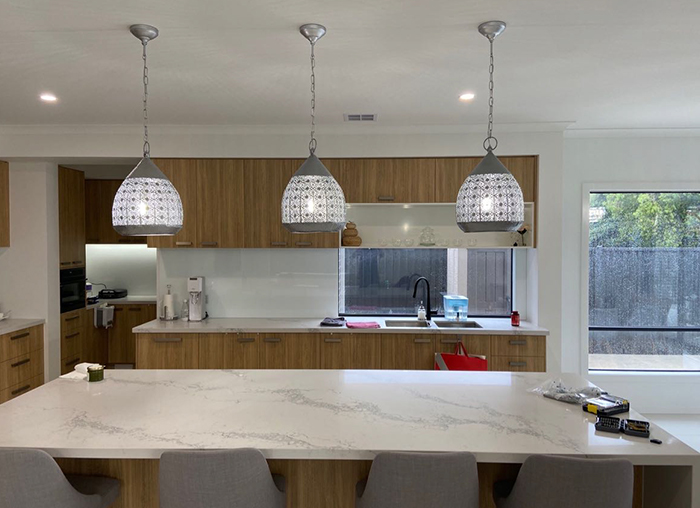 Domestic Electricians Werribee
It's your home, asset or investment, and you want to make sure it's in good hands. This is why you want to ensure every detail is right and all systems are running perfectly. This is especially the case with electrical systems because they are crucial in making home living possible and convenient.
We respect and value each job we handle to the extent that you value your home. That's why we only use the best parts and tools in carrying out each installation, upgrade and repair.
Also, we perform electrical safety inspections for your peace of mind and better safety.
Domestic electrical services Werribee
Our domestic electrical services here at Cortal Electrical includes the following: Electrical renovations , Electrical maintenance, Lighting installation, Safety switches, Air conditioning installations, Tv phone and data, Security cameras and alarms, Home cinema installations , Lighting and design , Outdoor lighting, Switchboard and main upgrades We've done everything domestic electrical in Werribee homes. You can give us a call if you're looking for something else related to electrical work.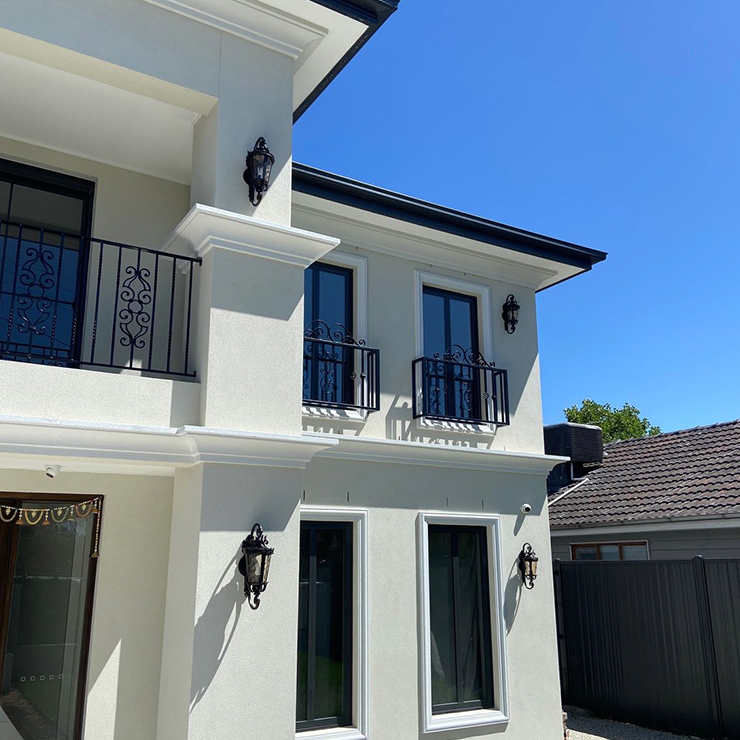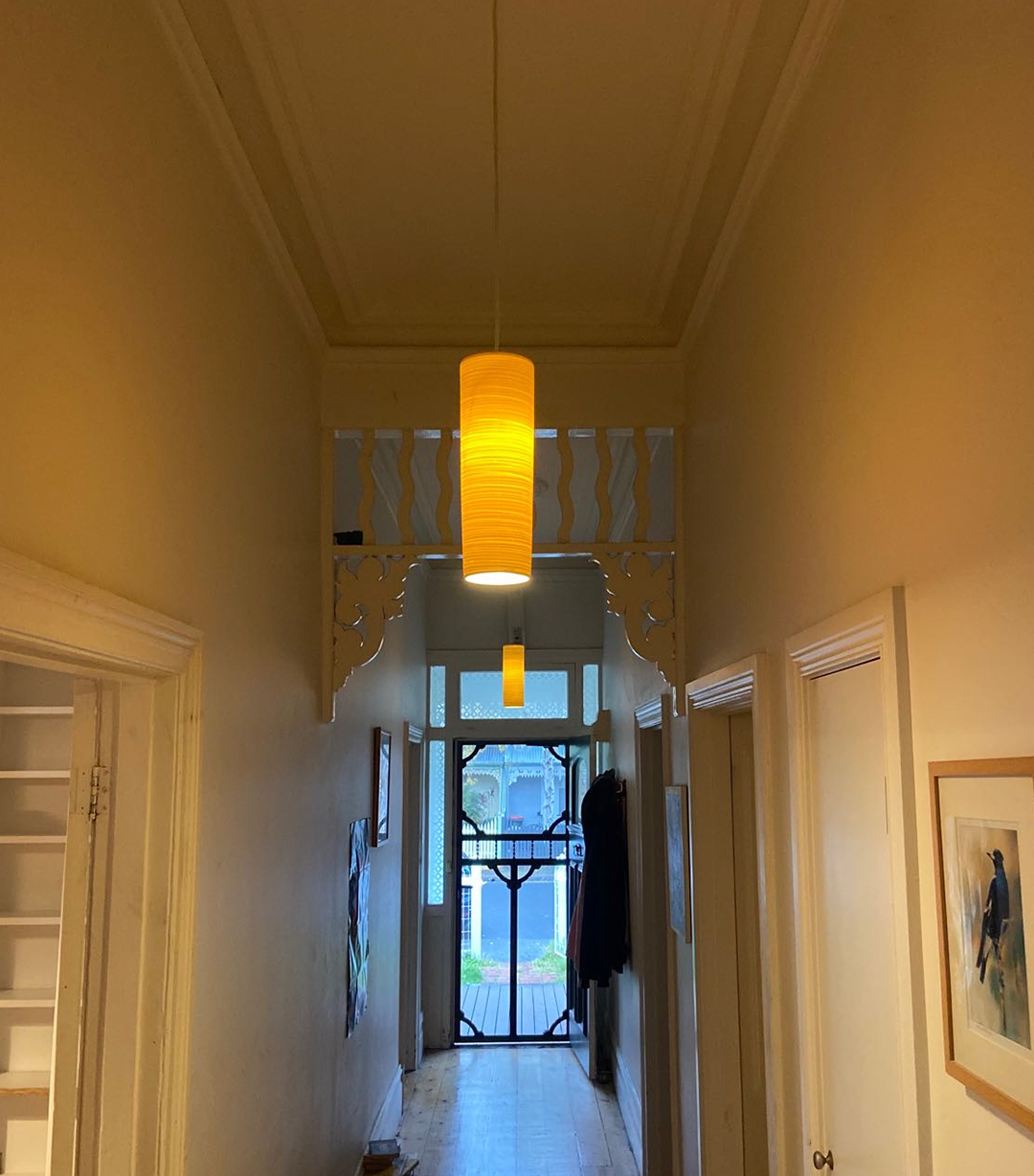 Residential Electricians Werribee
Our residential electricians are highly experienced and qualified, offering an extensive range of electrical installation services, repair, maintenance and upgrade projects for our clients.
The Cortal Electrical Werribee team all share the same passion of striving to provide professional, honest and reliable services for our customers so that we leave them with a positive experience to remember.
0466 665 052
Get A Quote
Professional Domestic Electricians Werribee
We Are Experienced and Professional Domestic Electricians Are you looking for an experienced domestic electricians Werribee who can install, repair or upgrade your home electrical systems? Whether you've just moved house and you need new things installed, or your home, bathroom or kitchen is undergoing renovation, our highly trained, experienced team can take care of the electrical systems and fixtures.
Our residential electricians make sure that modern and innovative electrical solutions are installed while controlling the costs. Our goal has always been on delivering the best value out of each client's money.
Our domestic electrical services Werribee