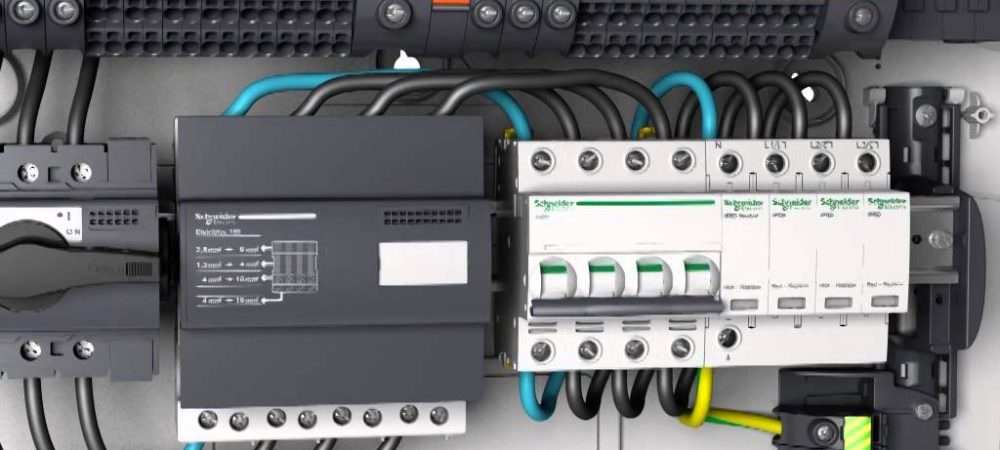 Safety Switch Werribee
A safety switch will instantly turn off the power in case there's an electrical problem or short due to faulty wiring or appliances. Safety switches are mandatory in new homes. For older homes built before safety switches were required it is a relatively small investment compared to the cost of rebuilding your house due to an electrical fire the switch could have prevented.
A safety switch is an important device within the main electrical switchboard of a building. Its main and crucial function is to stop electricity supply when it detects an electrical fault. Therefore, a Safety Switch Installation into a new or existing home that does not have one is mandatory. As they prevent the potential for electrical shock / electrocution, electric fires and even death, these simple devices should be installed within all types of buildings. Cortal Electrical has been offering all of Werribee with quality safety switch installations Service.
Safety Switch Installation Werribee
It's a good thing you've already realised the importance of safety switches and RCDs. However, only licensed electricians should do the installation to ensure reliability, safety and correct function. After all, the main goal is safety and you want to be sure that professionals handle it. You've already played a huge role in providing the good things for yourself and family. Now it's time to let us take care of the electrical.
Cortal Electrical can install safety switches on all your new installations and/or upgrade your existing switchboards. We've already honed our skills and we've mastered every step, which is why the entire installation process will look smooth and efficient. It's one of those small actions that can yield amazing results because of the resulting safety and peace of mind you would gain.
Types Of Safety Switches
When installing a safety switch, there are three main types of safety switches. All which we can install and test, they are:
Switchboard safety switch
This is the main switchboard of the building and only a licensed and certified electrician can install the safety switch. They are important for keeping selected electrical circuits protected, as well as electrical cords and appliances connected to powerpoints. Protection comes from when an electrical fault occurs and the device will shut off electrical supply to the particular circuit.
Powerpoint safety switch
Replacing normal powerpoints switches, these are built to add more protection to electrical appliances, cords and other electrical wiring. A licensed electrician is still needed to install the specialised powerpoint, while they are recommended to be located at the first powerpoint after the switchboard.
Portable safety switch
When dealing with electrical appliances that are not connected to either a switchboard or powerpoint safety switch, these are important. For example, power tools should be connected to a portable safety switch to protect from electrical faults. Moreover, the portable safety switch is to be plugged into a powerpoint then the appliance to the portable powerpoint.
Take this one small step today towards better safety. Although electrical systems provide modern convenience, threats are still present. Good news is that with safety switches in place, you, your household and property will be better protected. Contact us today so we can start right away.
Safety switch testing Werribee
If you currently have a safety switch and unsure if it works, simple steps can be personally or professionally done to determine if it is working. We can perform these tests for you, otherwise the more simpler ones can be personally completed. Nevertheless, we can provide support on the topic and be called for when needing help, replacement or new installations. To perform the test, it should be done at least twice a year, pushing the "test" button is what needs to be done. If it works it will trip to the "off" position where manually putting it back to "on" is needed. If it does not work, or if it is a faulty safety switch, then it will not transition to the "off" button. As a result, calling a licensed electrician is the next step to ensure that your safety switch is working. We can be called out for if there is an issue or even if you need our knowledge to properly check if the safety switch is working correctly.