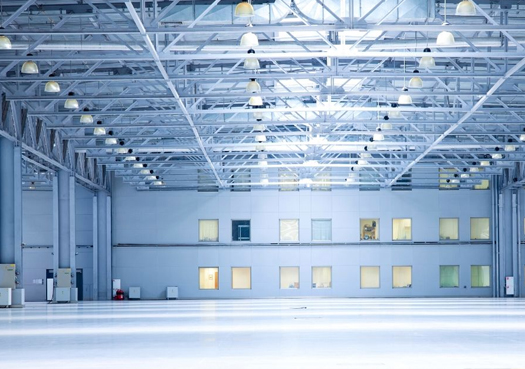 Industrial Electricians In Werribee
Cortal Electrician has been serving Werribee businesses as a leading Industrial Electrical Contractor. We provide component servicing, electrical installations and repairs. We have a full electrician/engineering skill set which means we can fix all types of systems that other technicians can't. This means your business can get repairs and new electrical installations completed faster.
Cortal Electrician offers a range of industrial electrical services to help companies in Werribee integrate market-leading design and technology into their business operations. Call us now for Expert Industrial Electrician Support.
Emergency Industrial Electricians Werribee
Emergency Industrial Electrical Support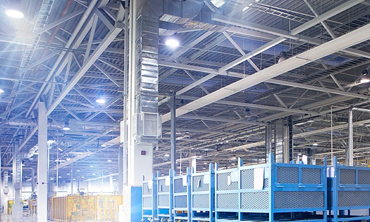 When your systems go down, every minute of downtime translates to lost revenue. As soon as you need urgent support, Cortal electrical is here to assist you

We understand the demands that today's industries face. Our commitment to fast, reliable service is why our customers call us first.
We handle all electrical contracting requirements and project and facility management services for new projects, repairs, installations, upgrades or retrofits. We understand the regulatory, safety and quality assurance requirements for industrial buildings.